Just a few of the companies which make use of the PPA supplied by PPA Online and their opinion of the service: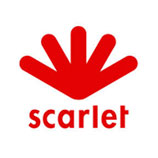 Dr. Paul Gelderloos, CEO Scarlet Telecom and CEO Sahara International
"From my background of psychology I was initially sceptical. However I am now convinced that the PPA gives a true picture of work conduct. This method is a practical and simple way of checking whether people are in the right place and what their key qualities are."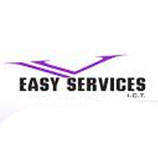 Henriëtte Puijk, Director Easy Services BV, IT Sector
"I have purchased PPA reports and supplementary reports current personnel from PPA ONLINE.NL. This went very well and I would certainly repeat it. Due to several personnel changes we have shifted various responsibilities within our team based on the strong points of the PPA reports. Because employees now carry out more tasks which they are better suited to, they are happier and function better as a result. You also get to know your employees better and areas requiring attention come to light."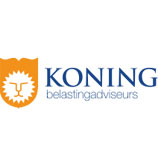 Bernard Koning, owner Koning belastingadviseurs
"I was impresses with the quality of the PPA rapport from PPA ONLINE. In addition to a personal talk is the rapport from PPA ONLINE in my opion mandatory for making important descisions when it comes to hiring."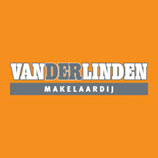 Jeroen Dijkstra RT, Director Van der Linden Bedrijfsmakelaars
"I discovered the PPA supplied by ONLINE PPA some time ago. It is quite remarkable how much relevant information there is in such a report. I have now purchased various types of report and I see it as a unique way to get to know more about the work conduct of your employees. You can also use a PPA report as the basis for a performance appraisal. I can certainly recommend it to other managers as a tool."
More brands we have worked for: